Increasing lifespan and health-span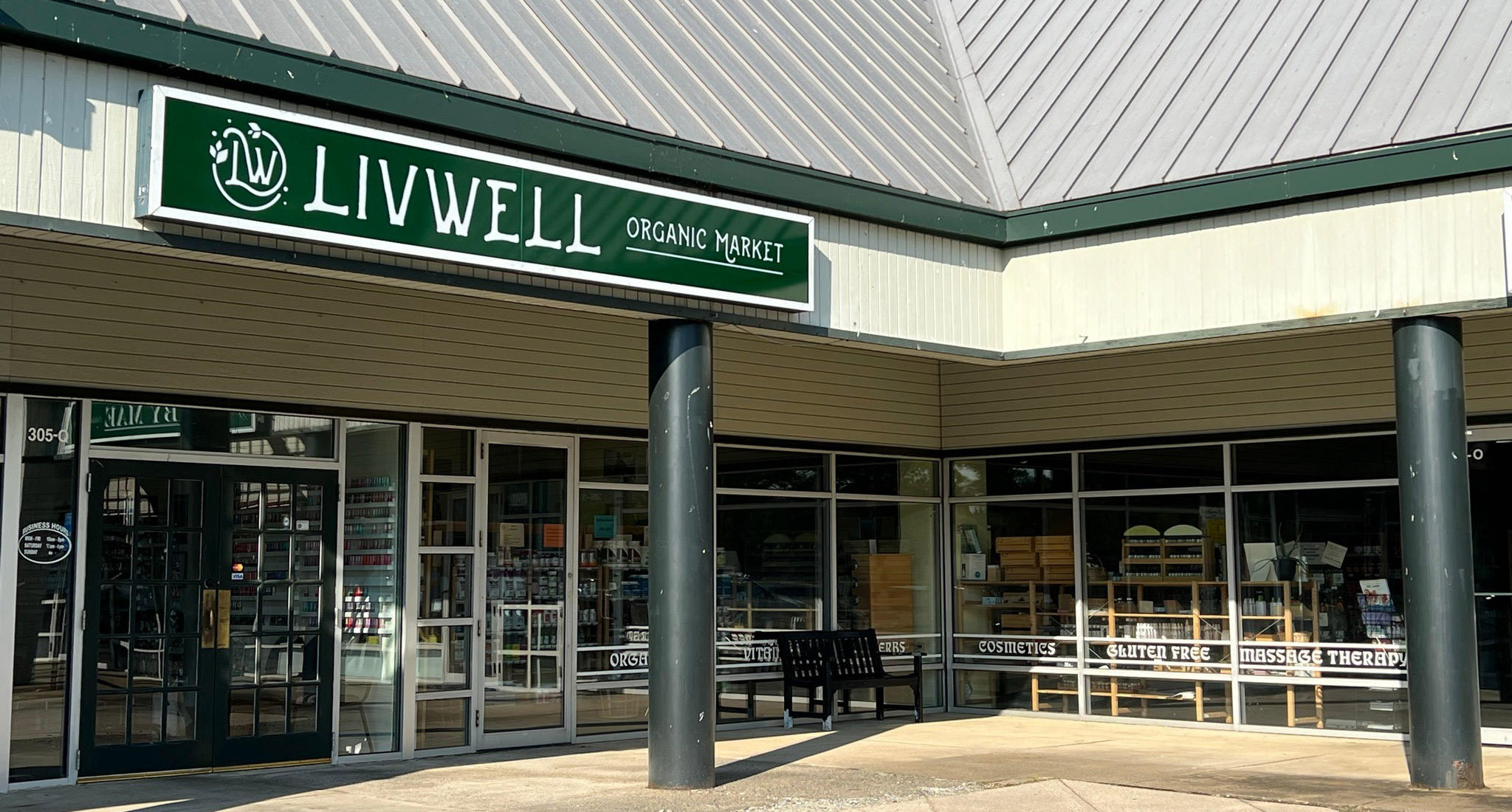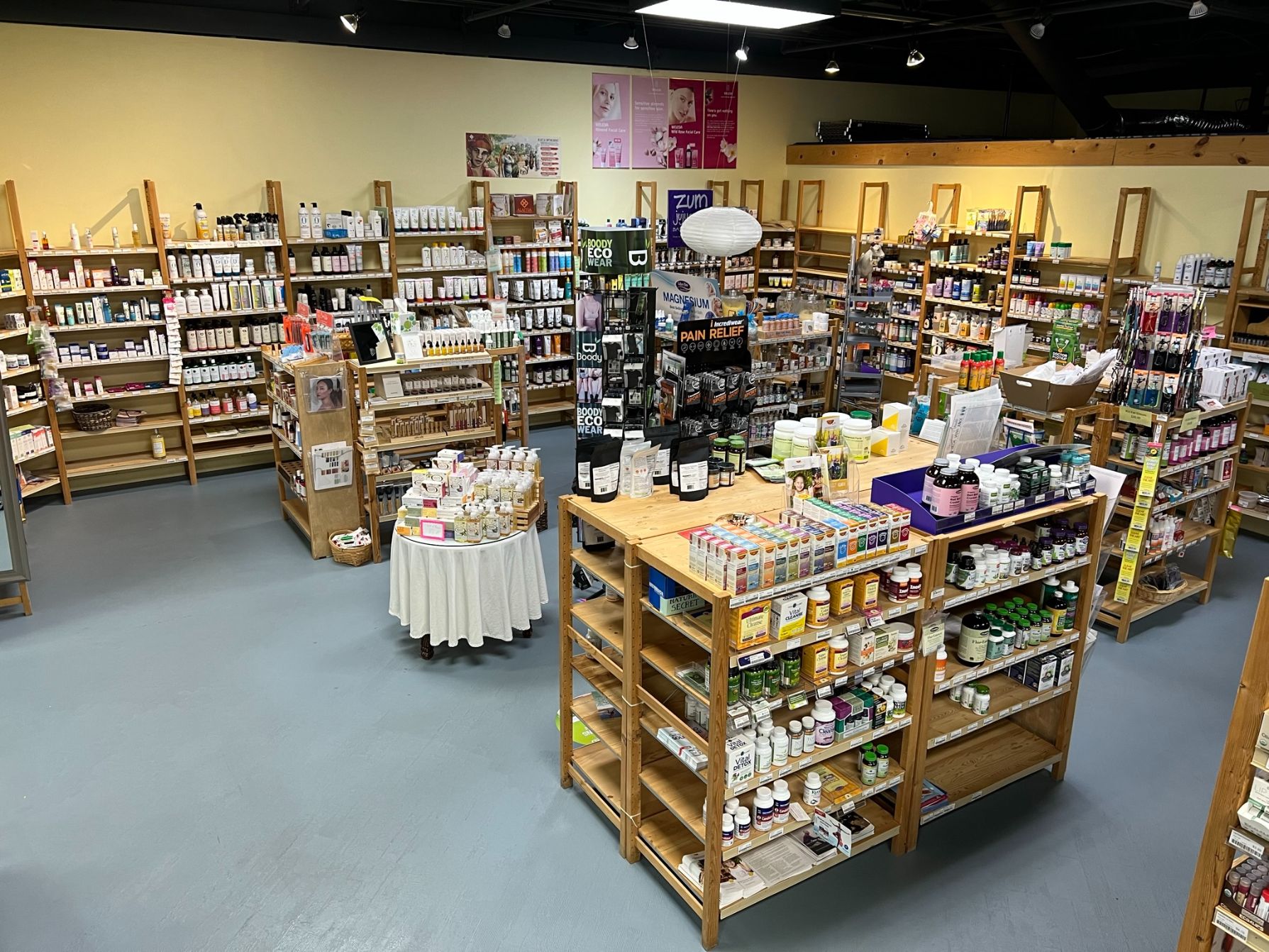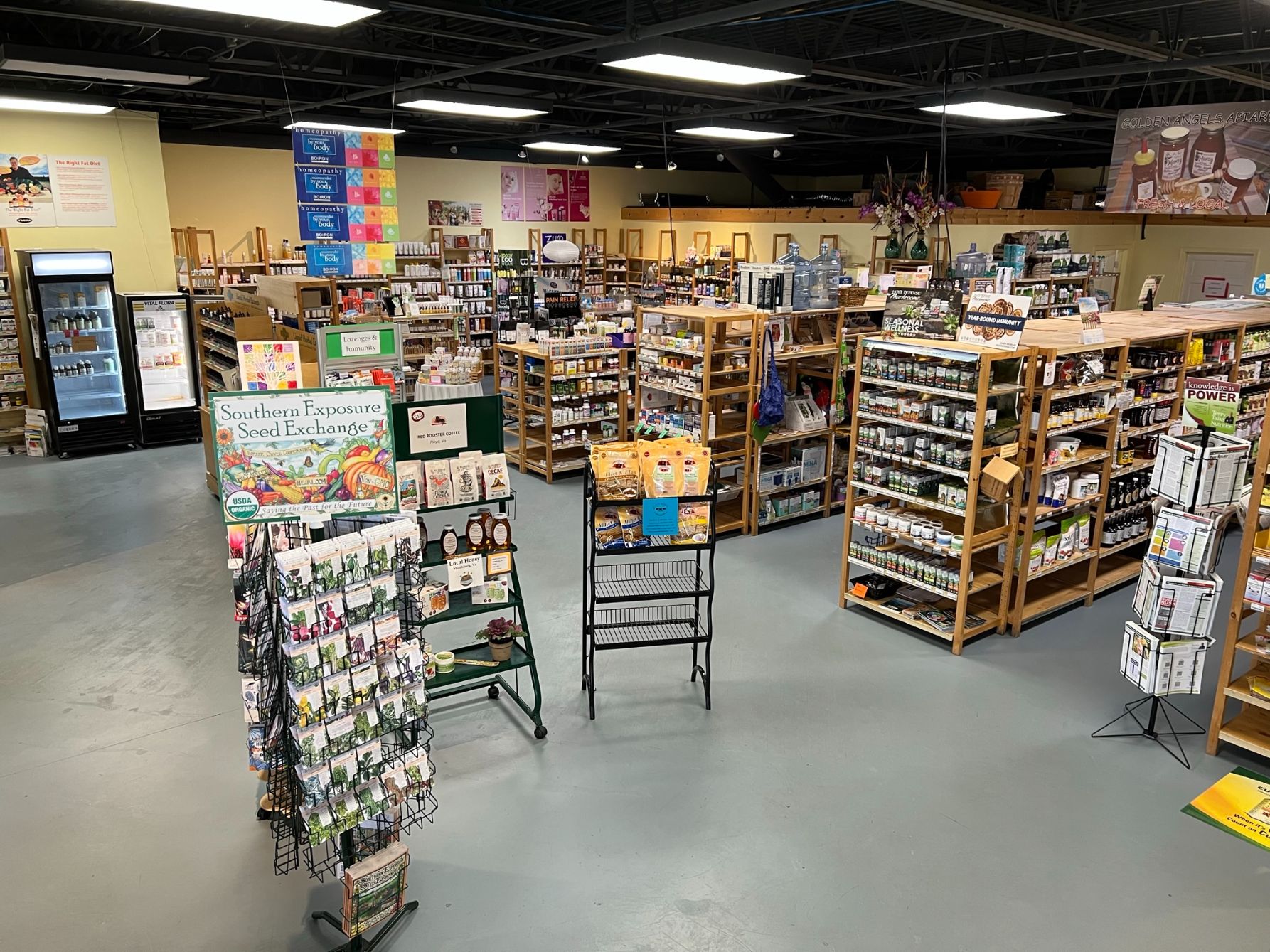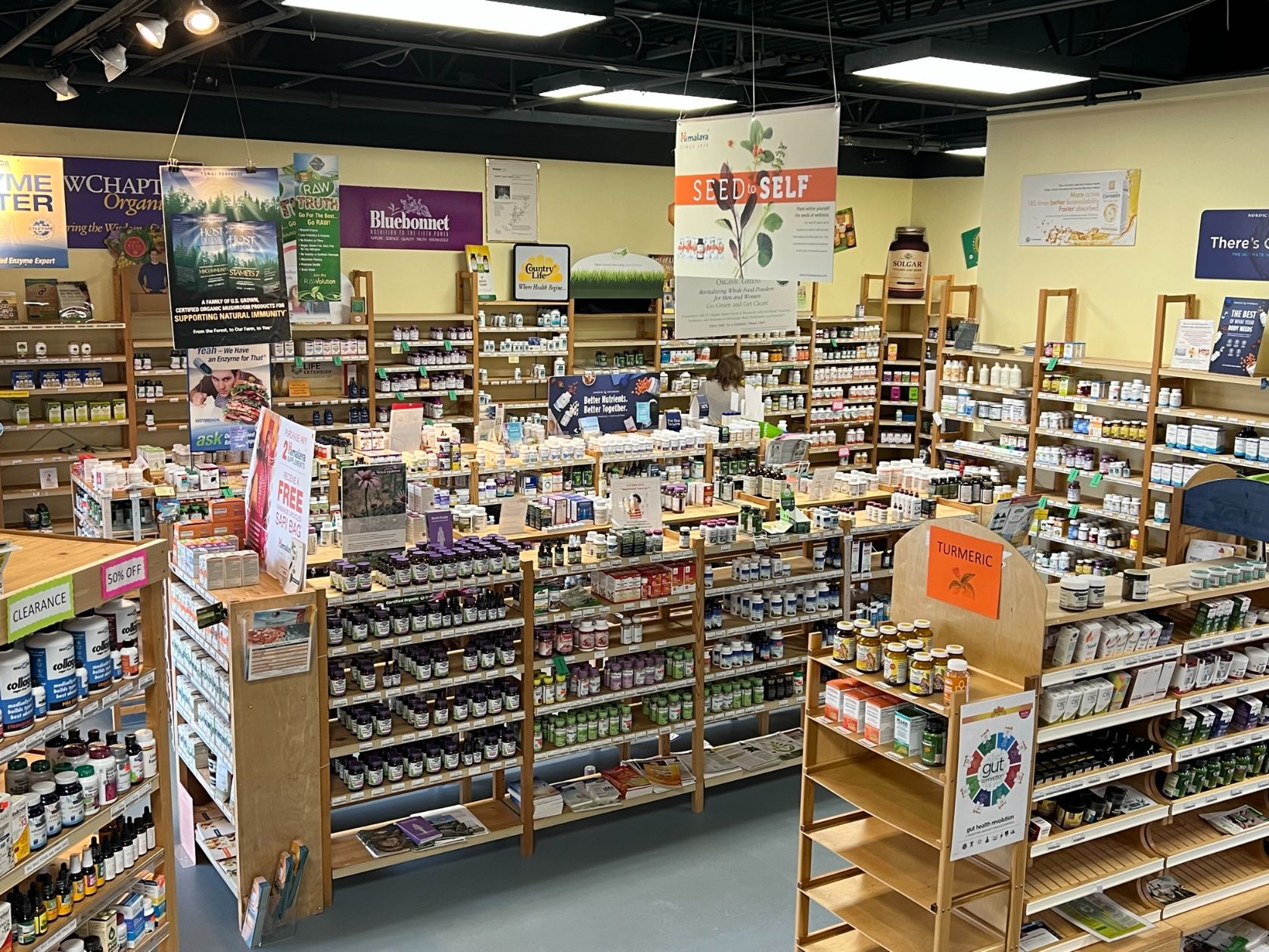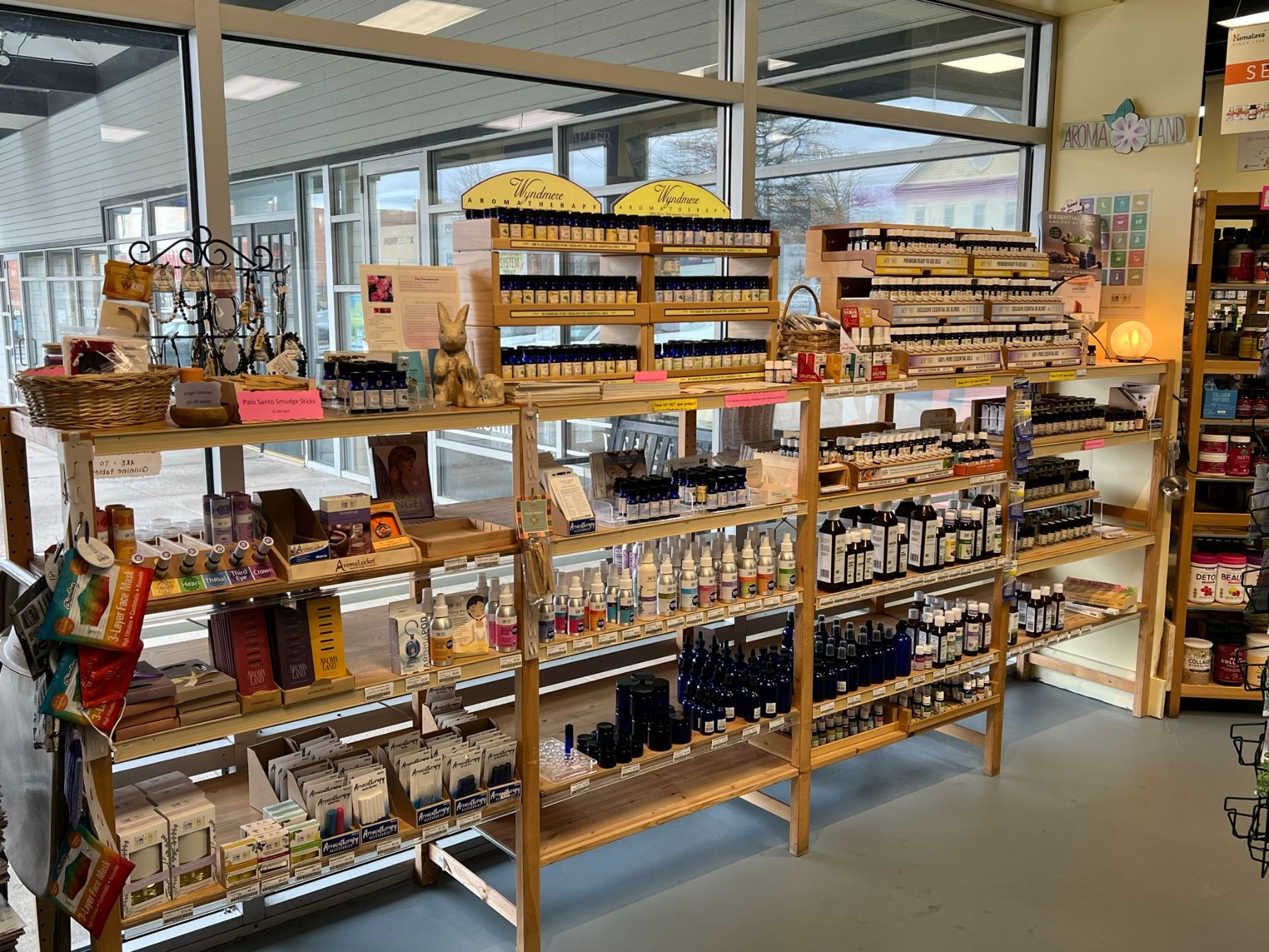 We are a community-based independent market that is passionate about your health and your pet's health.  We are down-to-earth and our prices are always affordable.  Come by and visit our market for a better shopping experience and see why our customers get hooked on our high-quality standards.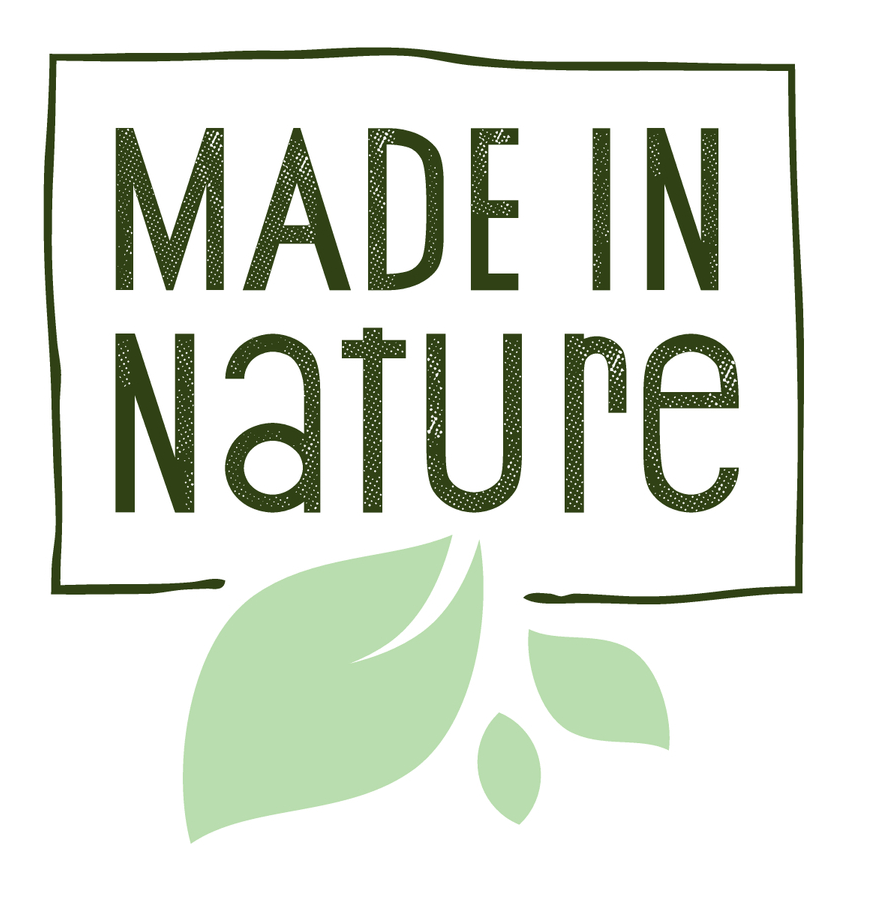 LIVWELL Organic Market
305 E Market Street, Suite O
Leesburg, VA 20176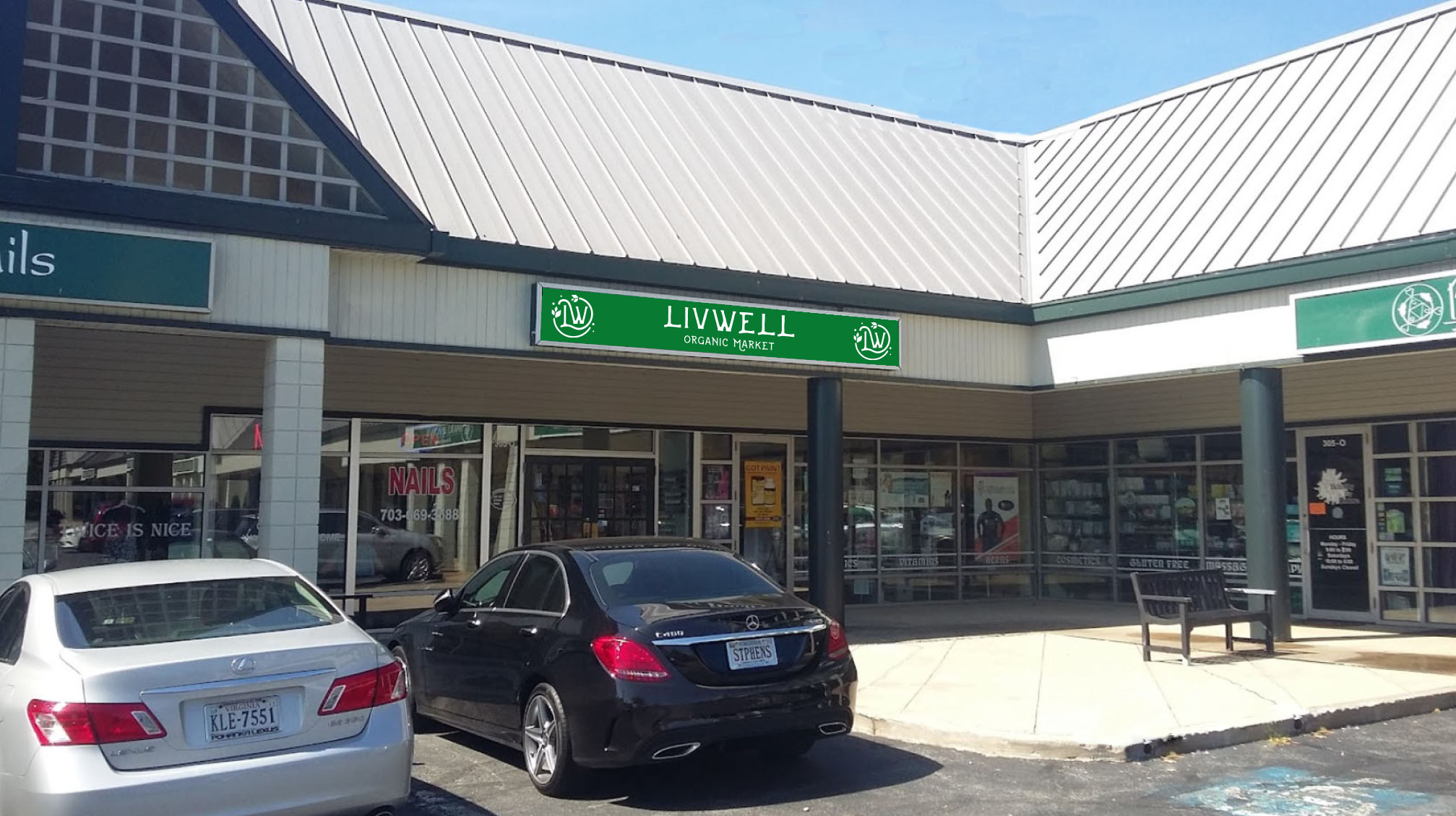 Thank You
We are grateful for our customers.  We constantly evaluate how we can improve your health, happiness, and shopping experience.  Thank you so much for trusting in us.  If there is anything we can do to improve your experience, please let us know.