A healthy lifestyle requires a well-rounded network of coaches, therapists, and health professionals. These partnerships expand our mission to promote a healthy mind, body, and soul. We have personal relationships with our partners to ensure we share the same principles for helping people.
Chiropractic and Massage Therapy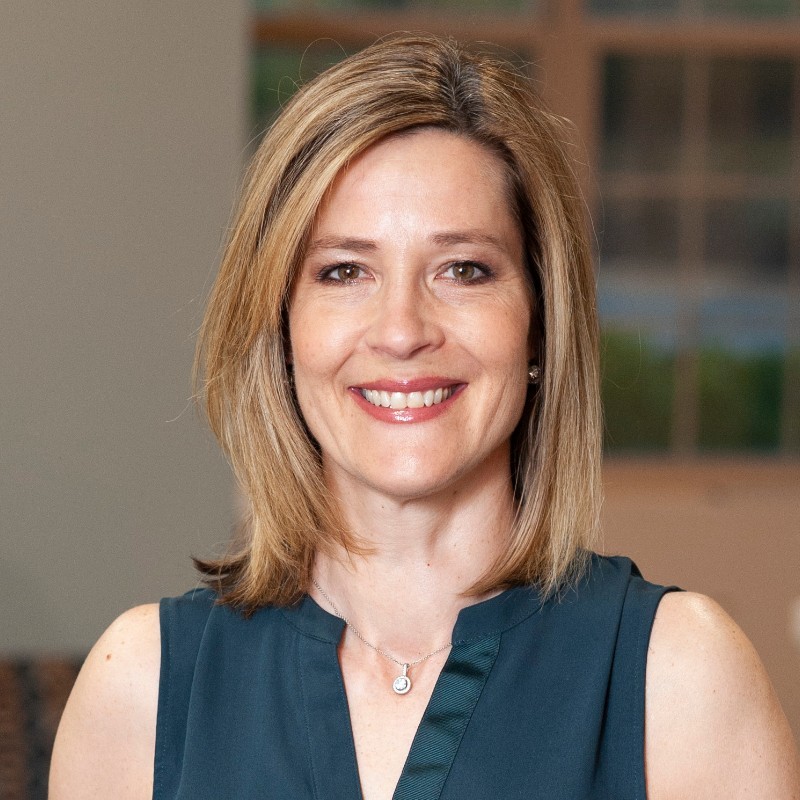 Two Rivers Wellness
Dr. Tanya Pederson, D.C. has 25 years' experience in chiropractic and message therapy.  She has a passion for a holistic, whole-body approach to health. Serving the greater Purcellville, VA area, as a trusted mentor and accountability partner for those ready to take charge of their health.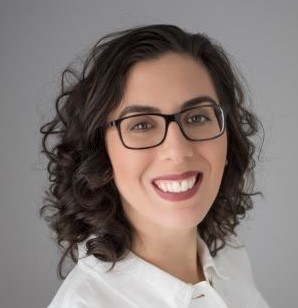 Collective Health Center
Collective Health Center is an alternative and integrative medicine clinic located in Leesburg, Virginia that provides comprehensive, holistic healthcare.  By integrating both Naturopathic and classical East Asian Medicine and acupuncture, Dr. Sarah Giardenelli, ND, MSOM, LAc strives for excellence in providing the best care possible to each patient.