Our clean and environmentally friendly household products make living a more sustainable life easier. 
If it's on our shelves you know it's good for you and the planet.  By purchasing environmentally friendly household products, you are not only taking a stance on making a difference in your health but also helping our environment.  We have a wide selection of free and clear cleaning products, laundry detergents, dishwashing detergents, trash bags, paper towels, toilet paper and much more.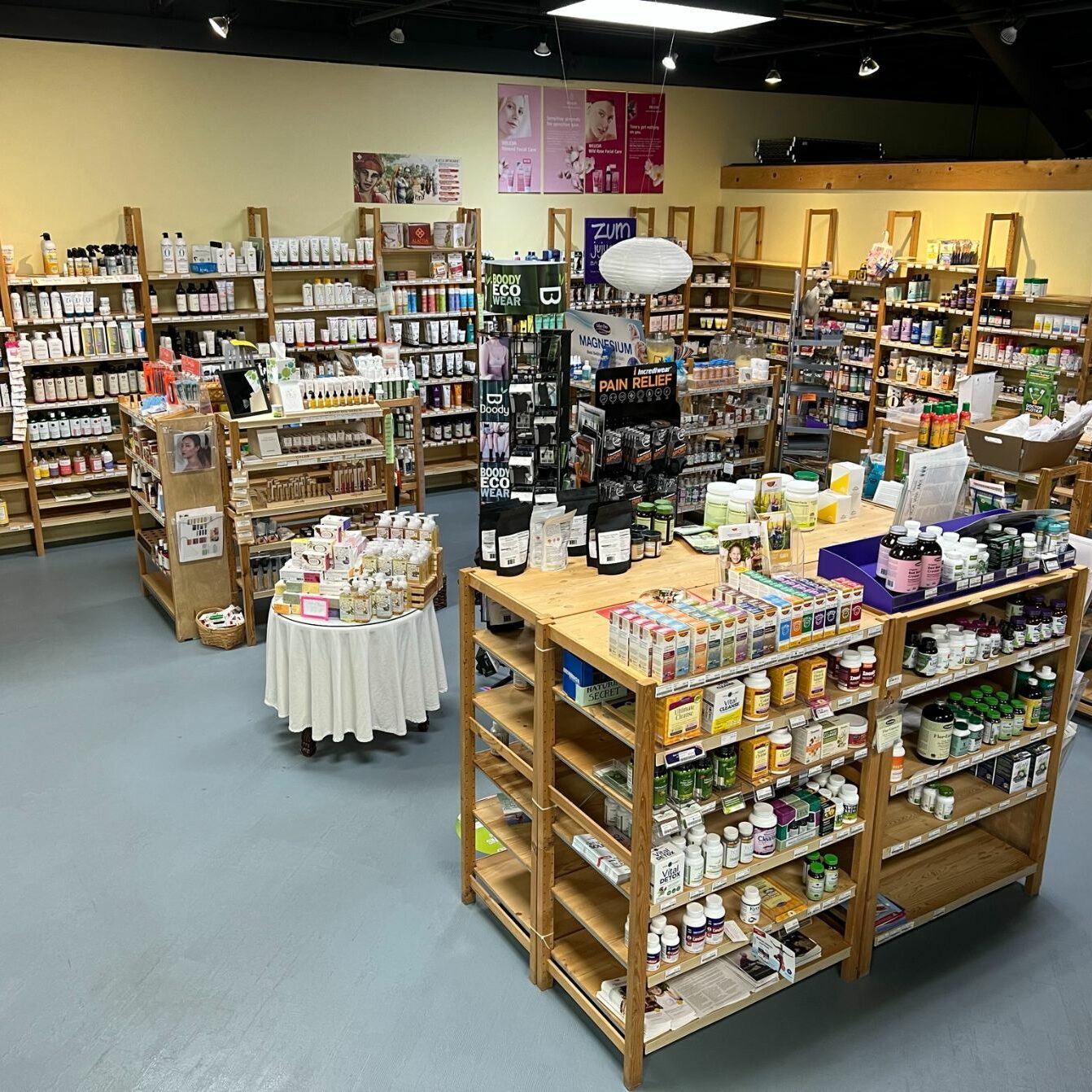 LIVWELL Organic Market chooses to partner with companies that fully disclose their ingredients.  Proprietary formulas are a sign of hidden chemicals that are potentially hazardous.

We seek relationships with suppliers that believe in transparency of their ingredients and sustainably produce products that do not contain:
Finally, we prioritize relationships with companies that have the following attributes.