We're not your typical neighborhood grocery or health food store.
LIVWELL Organic Market has a well-rounded selection of products to support total wellness.  From natural and organic grocery to nutritional supplements, body care, and aromatherapy; be sure to check out each department along with our stringent standards of quality.
Your skin is your largest organ and serves as a doorway into your body.  We carry a diverse collection of clean and environmentally friendly body care products.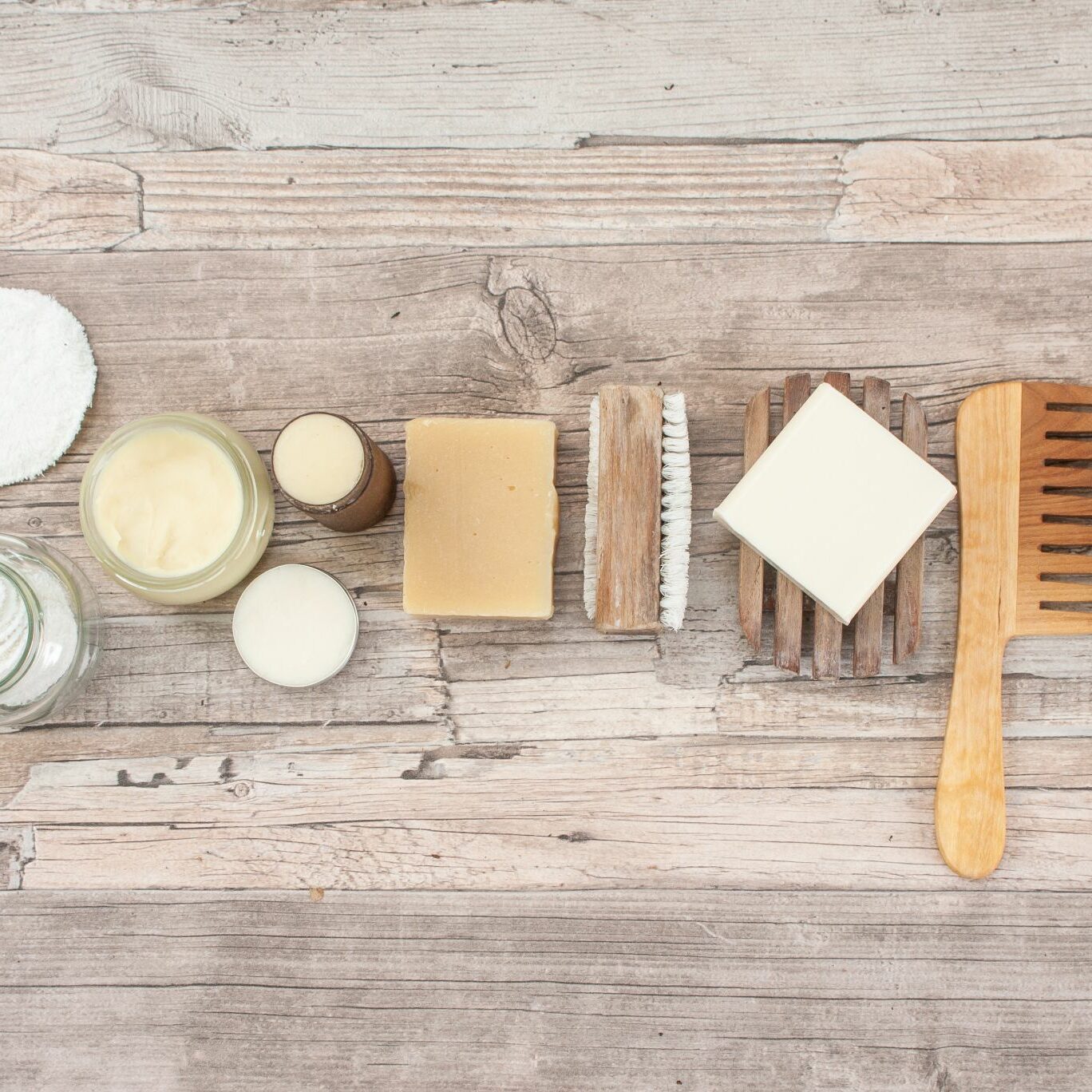 We're not your typical neighborhood grocery or health food store.  As a matter of fact, there aren't a lot of markets anywhere that do what we do to support your healthy lifestyle.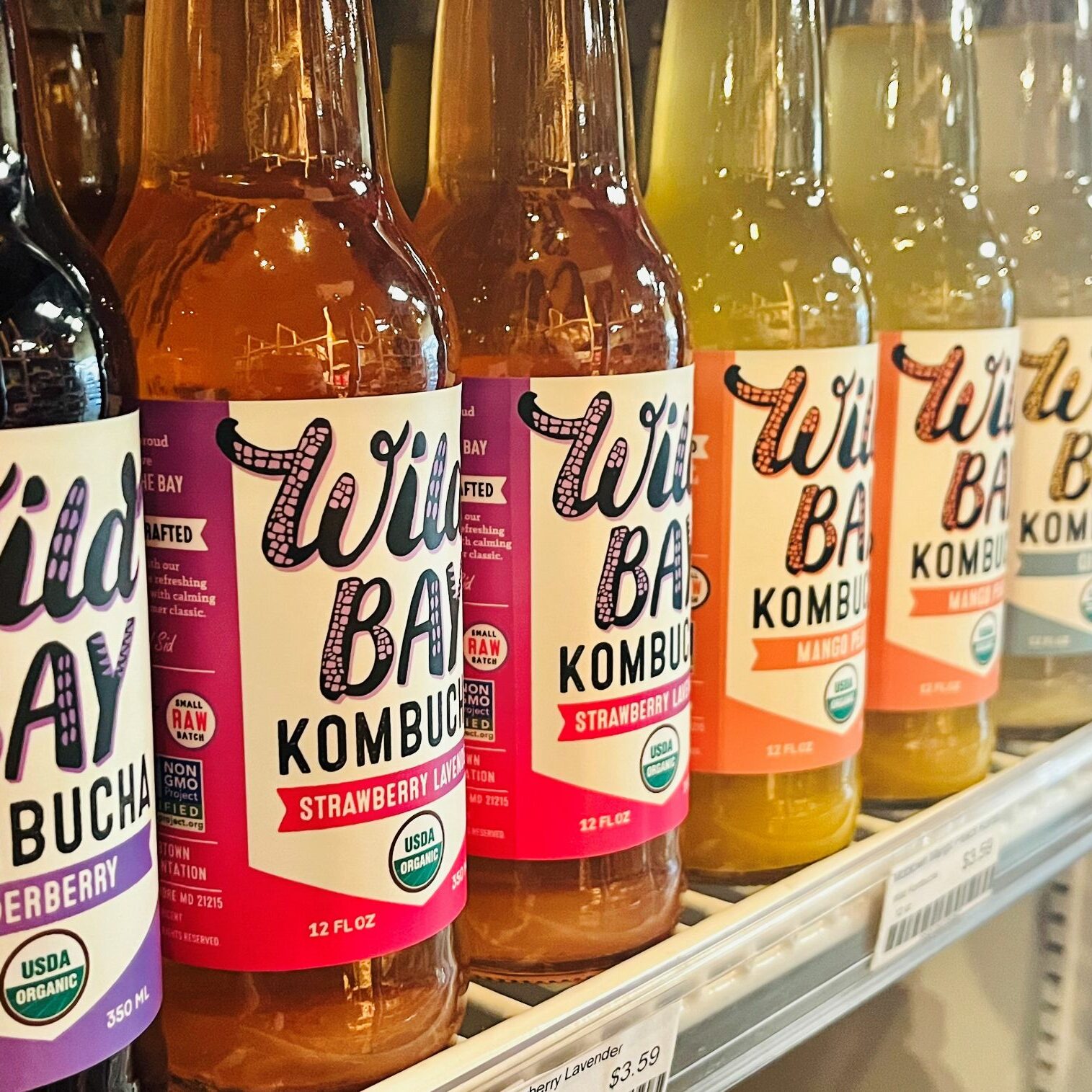 Our clean and environmentally friendly household products make living a more sustainable life easier.  If it's on our shelves you know it's good for you and the planet.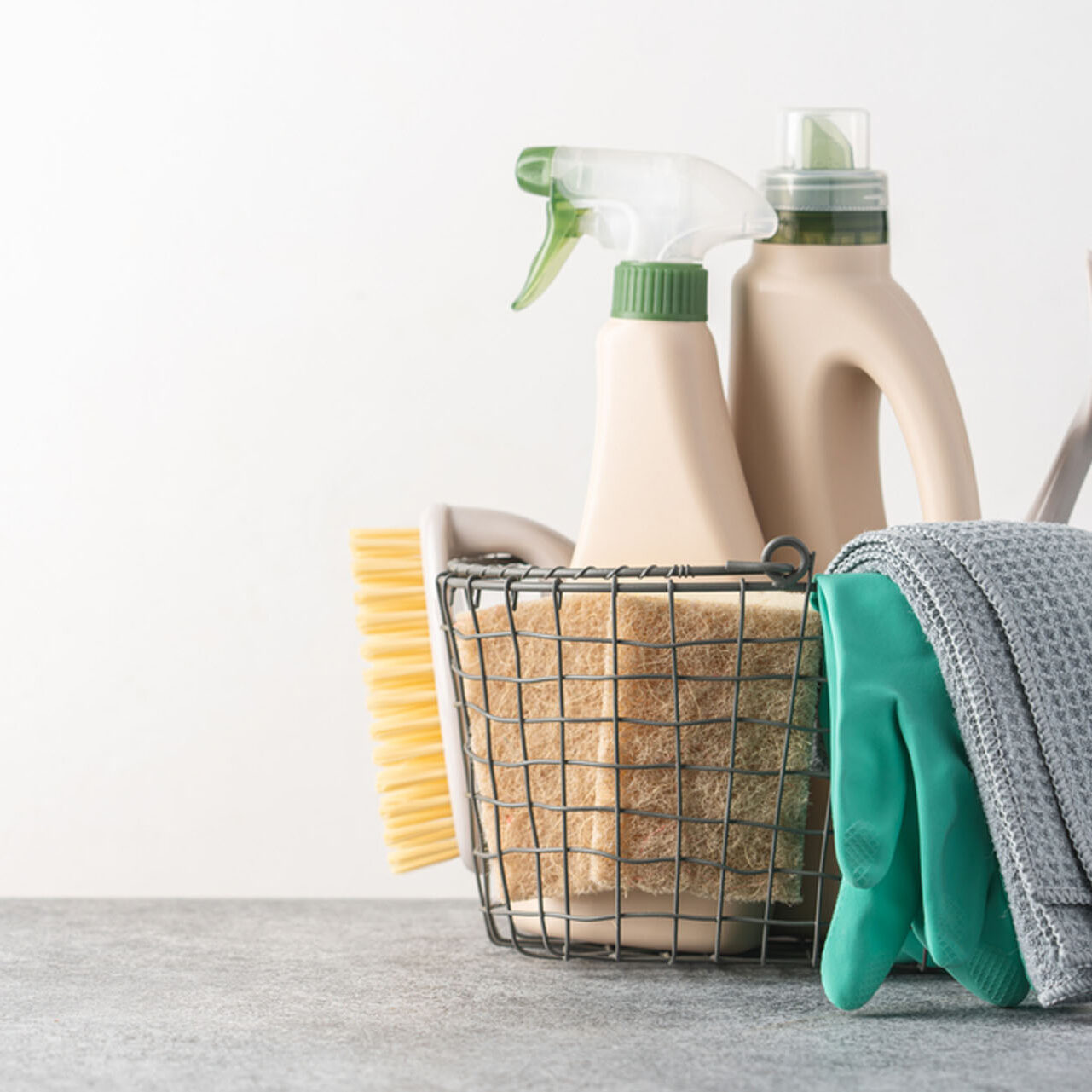 We partner with local farmers and ranchers who share our standards on food chain transparency, regenerating grasslands, reversing soil erosion, protecting waterways, and preserving habitats for future generations.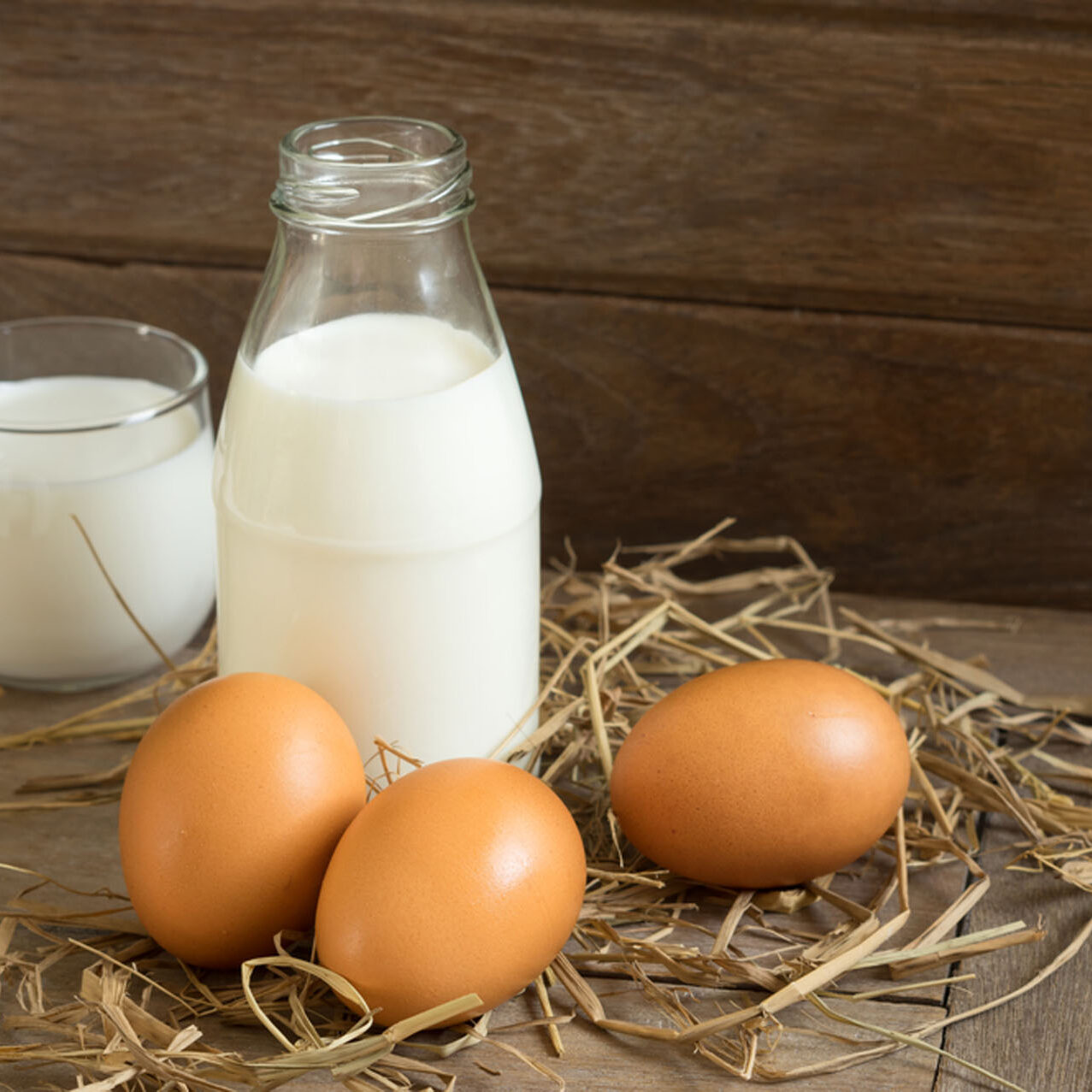 Our furry family members deserve real food that is high in nutrition and free from anything that could harm them.  After all, animals can't advocate for themselves.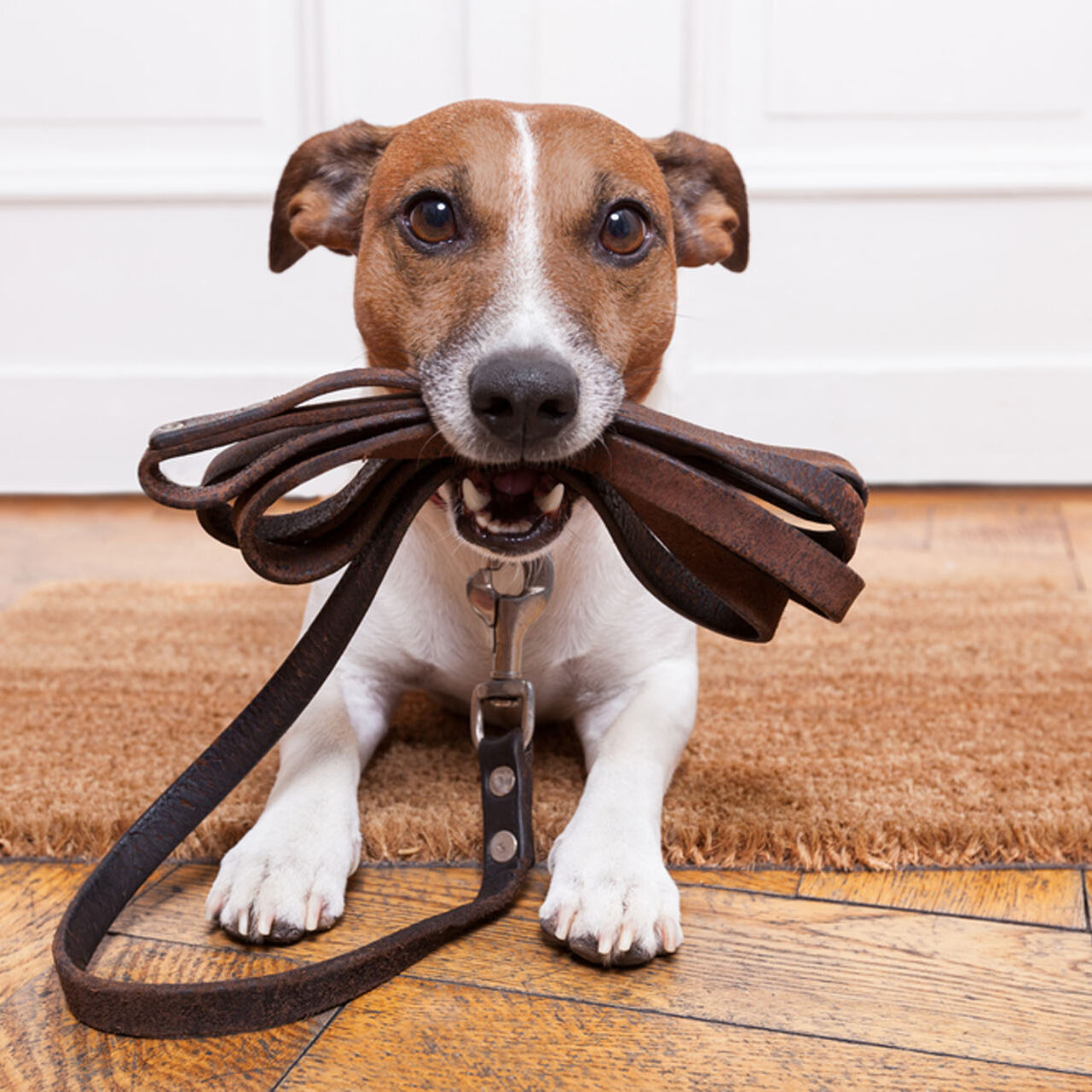 LIVWELL Organic Market is committed to offering only the cleanest, research-based, third-party certified nutritional supplements available.
Thank You
We are grateful for our customers.  We constantly evaluate how we can improve your health, happiness, and shopping experience.  Thank you so much for trusting in us.  If there is anything we can do to improve your experience, please let us know.