We're not your typical neighborhood grocery or health food store.
As a matter of fact, there aren't a lot of markets anywhere that do what we do to support your healthy lifestyle.  Whether you're looking for all-natural, organic, non-GMO, plant-based, gluten-free, keto-friendly, primal, or eco-friendly, you will find exciting and delicious options on our shelves and in our freezers and coolers.  Our team meticulously sources items that are 100% clean and crafted with ingredients to support wellness, our community, and our planet.
We partner with local and regional producers and providers who share our mission.  If fact, community-based agriculture is vital to our health, the community, and the planet.  Local food is also the freshest which offers higher nutrient density.  For this reason, we always look local first.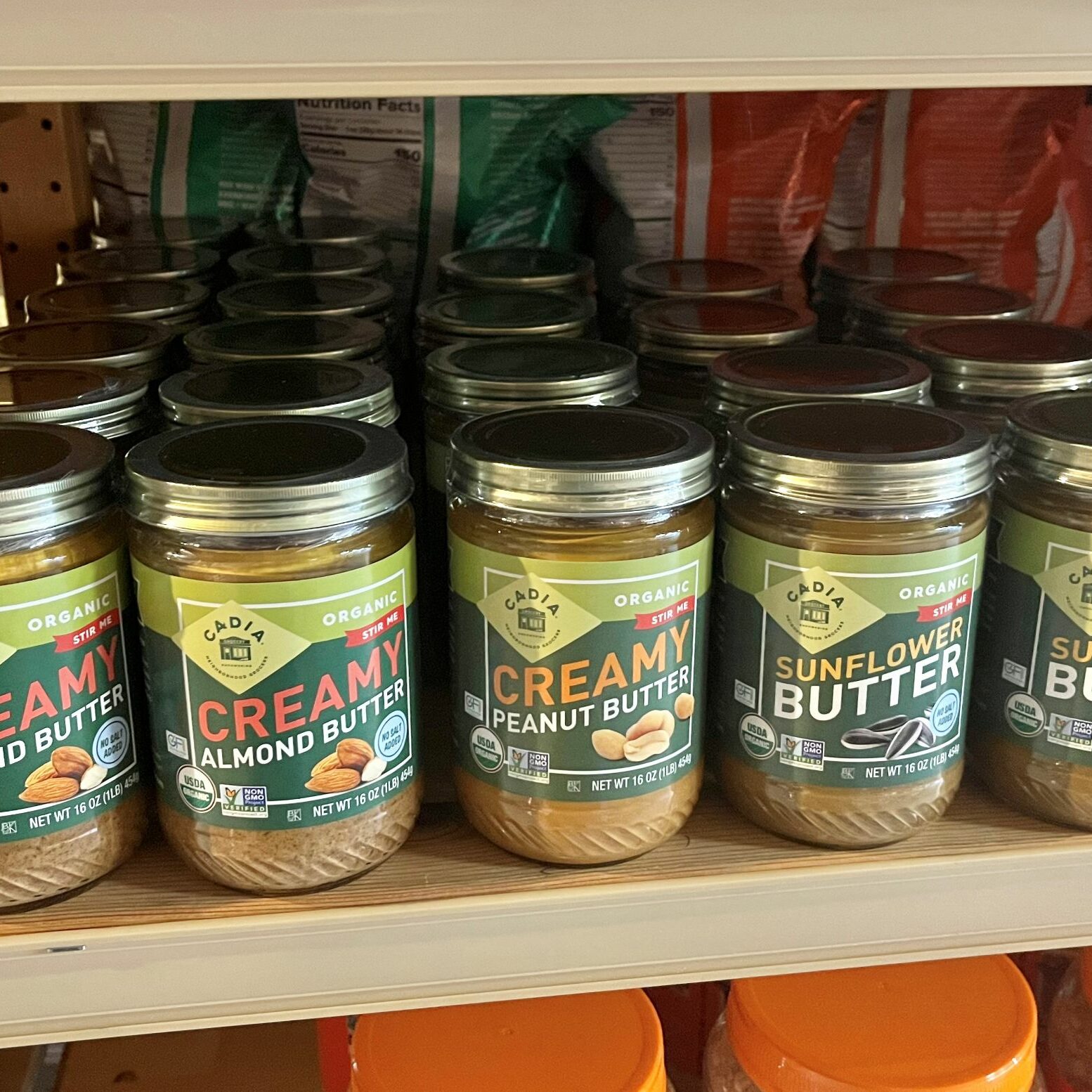 We believe in high standards when it comes to the food we eat.  Not only are most of our products certified organic, but we also take our passion for health to an even higher standard.

We do not allow products on our shelves that contain...