LIVWELL Organic Market is committed to offering only the cleanest, research-based, third-party certified nutritional supplements available. Our team is always researching new information that is backed by science and clinical studies to help hone our health.  Steve, our owner takes supplement quality as a personal interest.  Every supplement manufacturer on our shelves have been personally vetted by Steve.  All supplements sold at LIVWELL Organic Market are evaluated for the following qualities in which we use to determine if a product is put on our shelves.
The manufacturing facility has been cGMP (certified good manufacturing practices) certified.
Does the manufacturer participate in a third-party verification program for quality like:

USP – U.S. Pharmacopeia
NSF
ISURA – Canadian Independent Natural Health Supplement and Food and product verification and certification organization.
NPA – Natural Products Association

Is the manufacturer a certified B Corporation.
Does the manufacturer have a sourcing standards program.
Is the product USDA Organic certified.
Is the product NON-GMO certified.
Is the product gluten, dairy, and soy free.
Does the product contain fillers that is considered cheap and ineffective.
Does the product contain any ingredients we found to be problematic.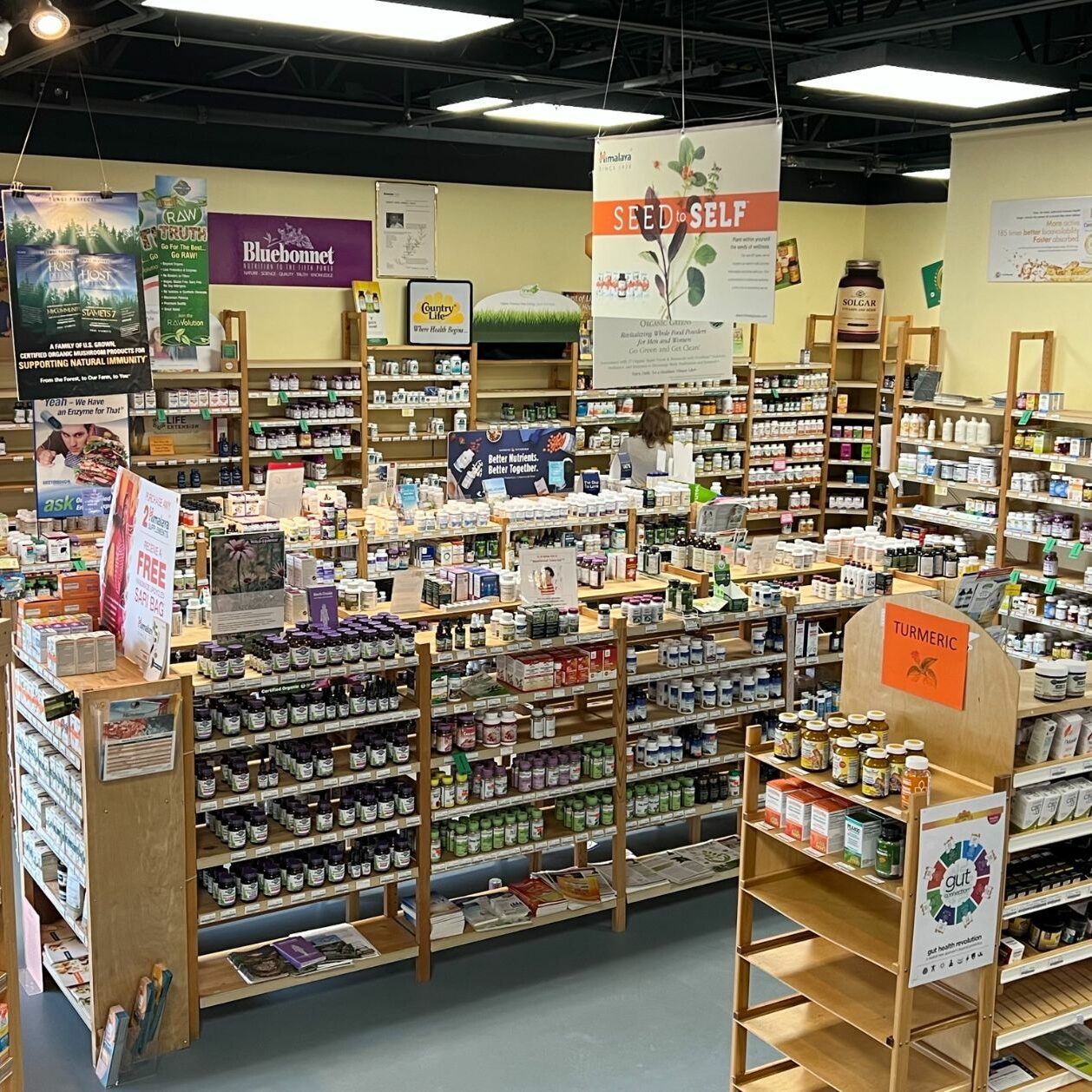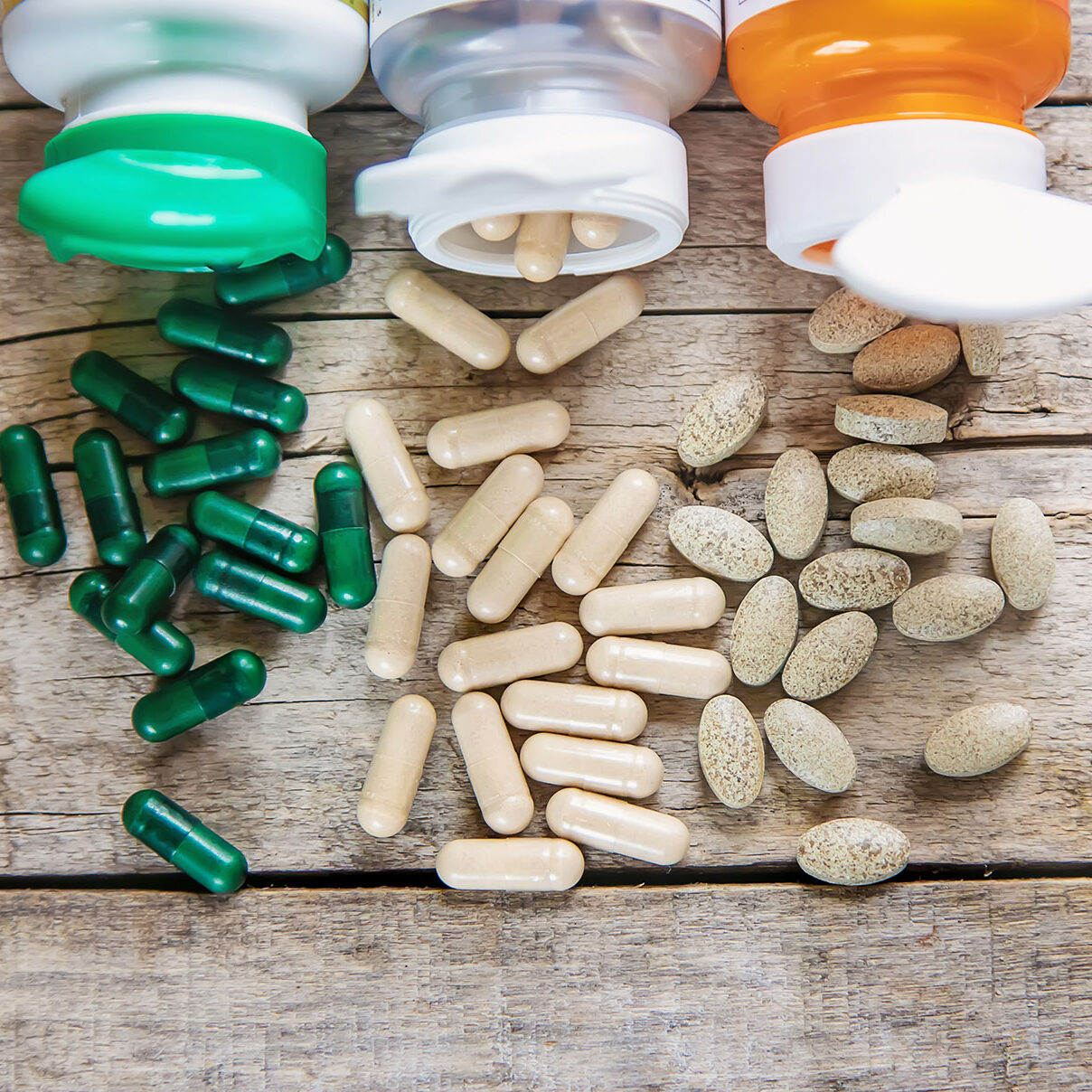 LIVWELL Organic Market has the largest selection of vitamin and mineral supplements, herbal and botanical supplements, nutritional formulas, and homeopathic remedies in our area.  We also carry a large variety of professional line supplements that are the preferred products of health care professionals and nutritionists.