Our furry family members deserve real food that is high in nutrition and free from anything that could harm them.
After all, animals can't advocate for themselves.  They rely on us to keep them safe and healthy.  That's why we carry a full selection of organic and natural pet foods, treats, and supplements to keep our favorite family members happy and healthy.
At LIVWELL Organic Market we love our pets and use the same diligence to standards for pet food and supplements as we do for all our other food and supplement products.  Our pet food products are "human grade".  Most commercial pet food is considered "feed grade" and can contain artificial preservatives, additives, heavy grains, and low-quality proteins.  Feed grade food can speed up signs of aging and contribute to serious health issues.  We prioritize products that are organic, non-GMO, and locally sourced or produced.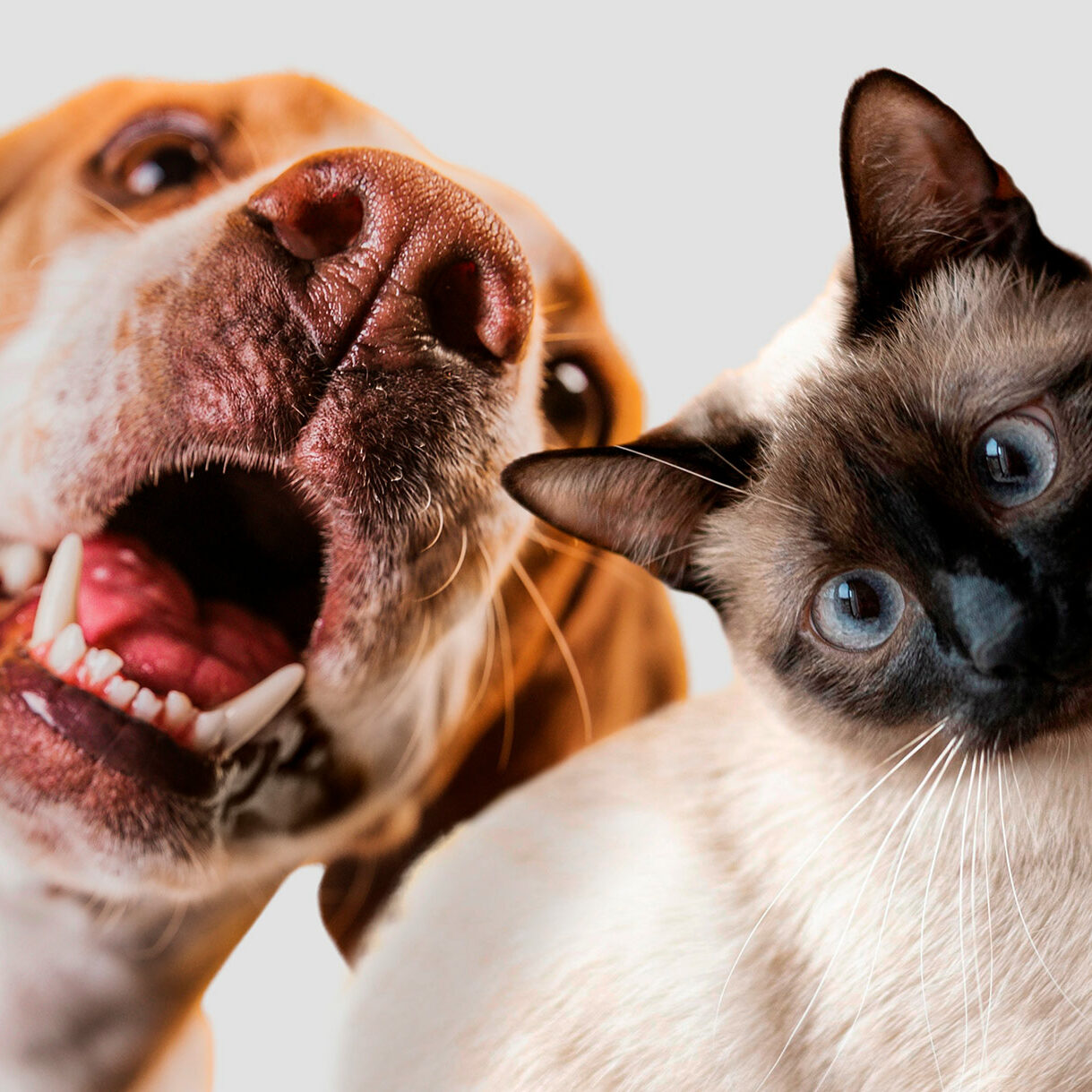 We require all pet food producers to provide proof of ingredient analysis to ensure their product meets not only the claims of the producer but also our standards.  Our pet food and supplements do not contain problematic ingredients known to be harmful.